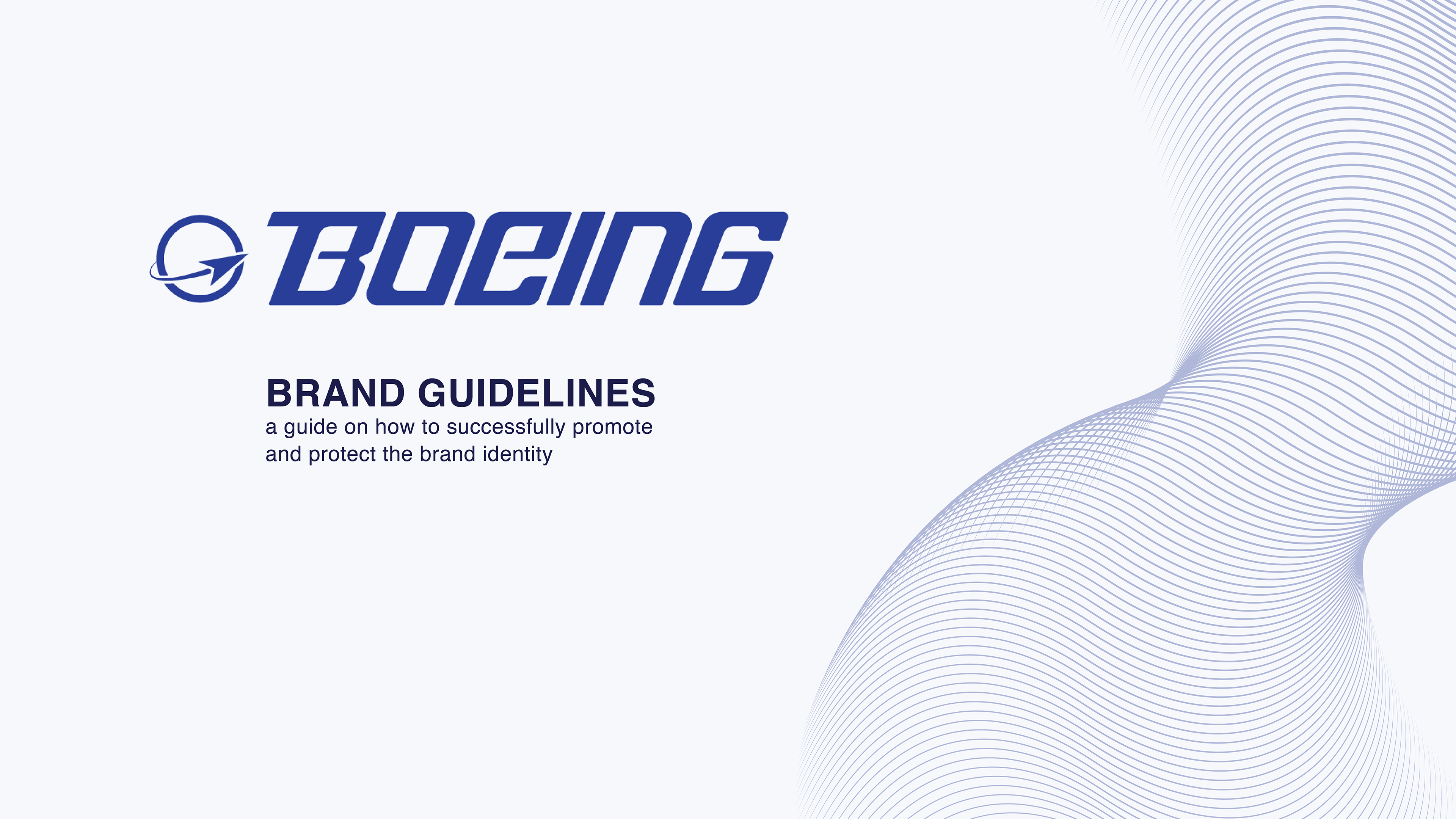 BOEING
Trademark | Branding
Overview
Boeing is the world's largest aerospace company and leading manufacturer of commercial jetliners, defense, space and security systems. Boeing products and tailored services include commercial and military aircraft, satellites, weapons, electronic and defense systems, launch systems, advanced information and communication systems, and performance-based logistics and training.
Mission
To lead with courage and passion to connect, protect, explore, and inspire the world through aerospace innovation.
Challenge
Boeing lacked a brand voice, there was not many different assets that held the company in unity.
Solution
The approach was to rebrand Boeing from its space division, to the airlines, and to its defense division. I wanted to keep the brand tight with a broad color palette representing all of Boeings endeavors and have one typeface, Helvetica, that can be applied throughout the whole brand using it's different weights to be expressive and receptive.